7. Kia Forte
With plenty of sporty cues to go around, this is the ideal compact runabout for budget conscious buyers. It also offers up to 34 mpg in highway driving.
8. Honda Fit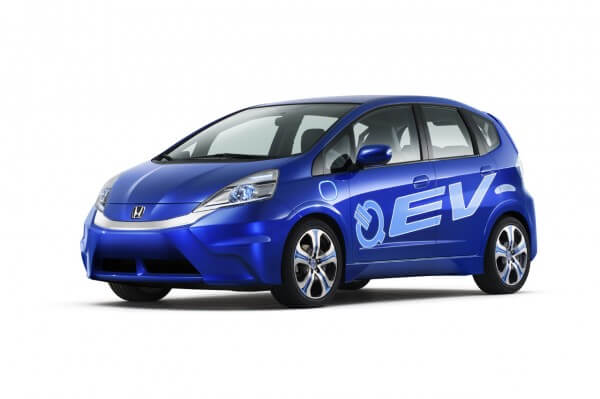 With an impressive combined fuel economy of up to 31 mpg, plenty of space and agility, the Fit is the way to go for an affordable set of wheels.
9. Toyota Corolla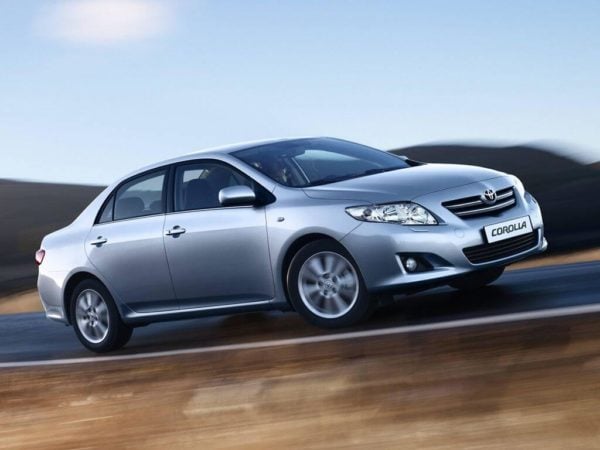 The mainstay of affordable compact cars, it offers more of a luxurious touch with its softer road manners and excellent comfort. Like the Yaris, it offers 32 mpg in combined driving.
10. Nissan Sentra
The Sentra is Nissan's long-running offering in the compact car arena, offering a price tag of under $16,500 and up to 30 mpg in combined driving.
---
This article written by Louis Rix, marketing director at Netcars.com, the UK's leading used car classified website for submitting this article. 
Tags: cars fuel efficient cars