Given the state of the economy, affordability is the current buzzword you've probably been hearing lately, especially when it comes to purchasing a new vehicle. You've probably even wondered if it makes better sense to buy a used car instead of going for a brand new one.
Fortunately, not only are there plenty of affordable cars out there on the market, these vehicles are also rather frugal when it comes to fuel consumption. By owning these cars, you won't have to face the sting of gas prices every time you pull up to a pump; in fact, you won't have to pull up to one as often.
Ten cars fit the bill when it comes to finding the most affordable and most fuel efficient to purchase. These vehicles offer the best in industry fuel economy, as well as plenty of the must-have features drivers expect:
1. Hyundai Accent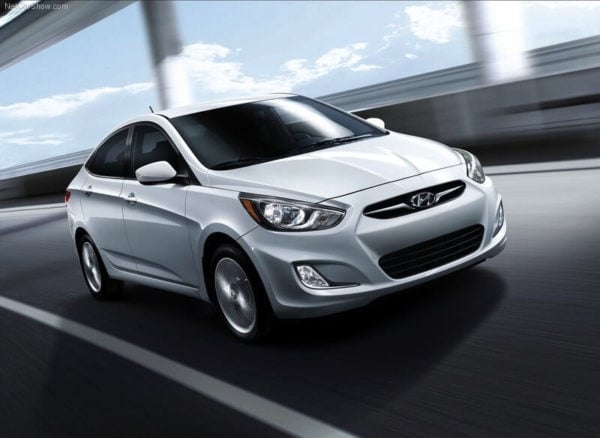 With a base price under $12,500 and equally low running costs for the first year, the Hyundai Accent is one of the most affordable cars on this list. It is also equally fuel efficient, since it is capable of achieving up to 30 mpg in city driving and 40 mpg on the highway. It doesn't hurt that it is respectably peppy when equipped with a six-speed manual transmission.
2. Kia Rio
The Rio joins the list of impressive small cars that are not only affordable to purchase, but also affordable to run. When equipped with an automatic transmission, it's capable of achieving 30 mpg in combined driving. Those who prefer a manual transmission will have to live with losing one mpg in combined driving.
3. Smart Fortwo Coupe
The tiny runabout demands a place on this list thanks to its compact size, equally compact price tag and its ability to squeeze out 41 mpg in city driving and a combined 36 mpg.
Tags: cars fuel efficient cars