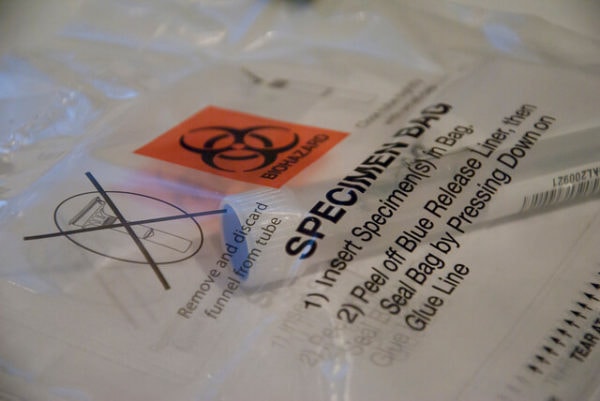 Believe it or not, the use of biohazard bags has been mandated by two federal agencies: the Environmental Protection Agency and the Occupational Safety and Health Administration. This mandate is mainly rooted on the need to place biohazard waste in sealed and protected materials, to keep them from contaminating the environment. If you are in the medical field or if you are in the business that involves the production and handling of biohazard waste, then you should read on and find out how important it is for you to use biohazard bags. The following guidelines should impress the importance of using the right waste containers for the benefit of your business, your staff, and your customers.
Bags that Abide by Proper Practices and Standardization
In addition to the two abovementioned agencies, proper practices and standardization that pertains to the keeping and disposing of biohazard wastes are also enforced by smaller local government offices. The most basic step of the proper procedure involves placing all the waste inside biohazard bags, so as to ensure that no contaminant ends up where it shouldn't be. If you are in a business that requires you to deal directly with waste of this kind, then make sure that you stock up on the proper kinds of bags and that you follow every single rules of the appointed mandate.
Punishment for Non-Compliance
If any person of authority were to inspect your business functions and find that you are not using biohazard bags to dispose of the waste that your business generates, you will be in on a lot of trouble. Not only will you be faced with fines and penalties, but there is also the possibility that your business will be closed down completely. With this said, you must see to it that you follow the regulations from the get go, so as to safeguard the interest of your business and your stakeholders.
What Are Biohazard Bags Manufactured for?
Basically, this kind of bags are specifically manufactured to keep and hold materials that may contain toxic, infectious, or biological substances that may cause harm to people or to the surroundings. These elements include, but are not limited to: toxins, bacteria, medical wastes, any form of microorganisms, parasites, fungi, venom, prions, recombinant DNA, allergens, and the like. Using biohazard bags to dispose of these things will allow you to see to it that no harmful agent will be seeping out of the bag and hurting its immediate surroundings.
Why Keep Harmful Agents under Wraps?
Obviously, simply sticking biological wastes into a simple plastic bag and tossing it into the trash is not an option, especially for businesses and institutions that are in the medical field. Failure to use biohazard bags in disposing of these potentially harmful agents may cause you, your staff, and your clients unwanted ailments. Dealing with biological wastes will require you to use bags that will keep potentially harmful agents kept away. This way, you will not have to worry about exposing your staff and your clients to elements that may cause them harm.
---
R. Lorraine Namey is a business writer who regularly contributes articles on how business owners can improve their operations. This article is written for businesses that deal with biohazard wastes. It is important for them to use biohazard bags. Photo by Max Braun