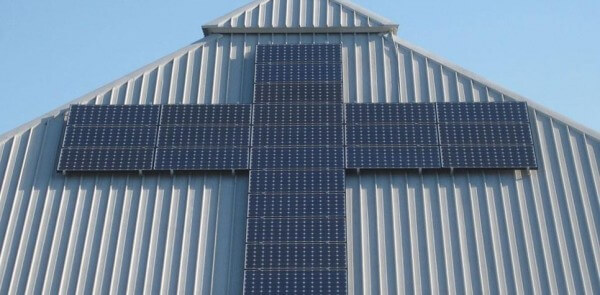 The specifications of solar panels can be very difficult to make sense of. This is one of the things that make it very difficult to figure out what makes a good solar panel. However, if you are going to be installing a solar panel in your home then it is a very good idea to learn what it is that you should be looking for in a good solar panel.
If you are interested in solar power and you want to install solar panels in your home, then the first thing that you need to be asking concerns to the minimum warranted power of the panels that you are looking at. What many people don't realize is that the advertised power doesn't necessarily reflect the facts. You may think you are buying a 200 watt panel, when in fact you are buying a 180 watt.
Another thing that you need to find out is the efficiency rating of the panels that you are interested in. The higher the efficiency rating, the more power you are going to get out of it. When it comes to saving money, you need to go for some panels that have a high efficiency rating. Any good dealer will be able to give you this information when you ask for it.
One final thing that you need to remember, when it comes to buying and installing panels, is that there are a lot of con artists out there. Unfortunately, it can be difficult to figure out the legitimacy of a dealer. This is why it is always a good idea to fully research any company offering you solar power. If they cannot answer the simplest of queries about the services that they provide, then you can be sure that you are dealing with a shark.
Solar power can drastically improve your energy costs, and if you are sensible then you will be able to take advantage of this fact.
So, safe yourself some money, and improve the environment one step at a time with solar panels.
Yet, one more very important note that we should mention is – be sure to do your research, and shop around; don't just go with the first solar panel company you comes across. The best way to do this is through researching company's websites, reading reviews, and testimonials, and asking around to people who have had solar panels installed.
Tags: solar panels solar power