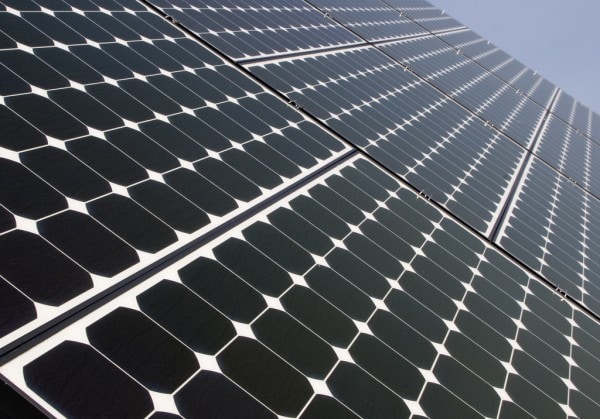 Solar power is one of the most significant technologies being developed in the world today. This is definitely a good thing as every single day we are using conventional power to maintain our lifestyles. Many homes have four or more cell phones, laptops, TVs, gaming devices, DVDs and many other appliances which are all contributing to the Earth's resources running out. People take oil, coal and electricity for granted but the fact is that one day these things will run out.
Instead of draining the environment we should be embracing solar power technologies. Renewable energy is the key for a better future. The sun provides us with unimaginable quantities of energy on a daily basis, so learning to harness and use this clean, abundant energy is paramount for our survival. Conventional energy sources are expensive to use, and solar power is a lot cheaper as well as being eco friendly. For example, if you were to install solar panels on your roof, you would save a small fortune on your utility bills and you can give any energy that you don't use back to the grid by using the net metering system. This is a great way to save money and reduce waste.
By using the light and heat which comes naturally from the sun we can use solar power to heat out domestic water, light up our homes and produce enough electricity to power all of the various appliances that we have become reliant on. You can simply adapt your lifestyle so that you are getting the very best from your solar energy. Once you have had your solar power installed, you can take showers during the day rather than at night and the solar energy will power your shower and possibly heat up your water. Doing laundry during the day when it's still light outside will also allow you to save money on your electricity bills. Once you begin to see how small your bills are, you will completely embrace the solar lifestyle and wonder why on earth you didn't think of it earlier.
Fossil fuels such as oil and coal create a greenhouse effect and are most certainly a contributory factor towards global warming. This global warming is being taken seriously by governments, and for that reason there are many federal programmes available where you can actually receive financial reward for installing solar power into your home or business. This means that it may not be as expensive as you think to have solar energy in your home. Rural areas are already using biomass and wave power to try and help the environment. These renewable energies are not as effective as solar power though because biomass requires trees to be chopped down, and the planet needs trees to try and absorb some of the carbon dioxide which is polluting our air.
In order to combat the greenhouse effect and to reduce contamination levels, we need to learn the importance and benefits of solar power technologies. Converting to solar energy is an investment, both financially and environmentally. Although more and more businesses and homes are now using solar technologies to power electrics, heat water and to heat buildings, there is still room for improvement. As a nation we need to pull together to secure the future of our children and our grandchildren. Solar power is the cleanest, most abundant renewable energy and we should all be using it, or at the very least considering it for the immediate future.
---
Mike Sorensen is a structural engineer and master cabinet maker and the author of www.AcousticFields.com/blog audio blog. He provides tips for soundproofing a room using environmentally friendly sound production methods and generally tries to do good by mother Earth. Photo via pgegreenenergy
Tags: solar energy